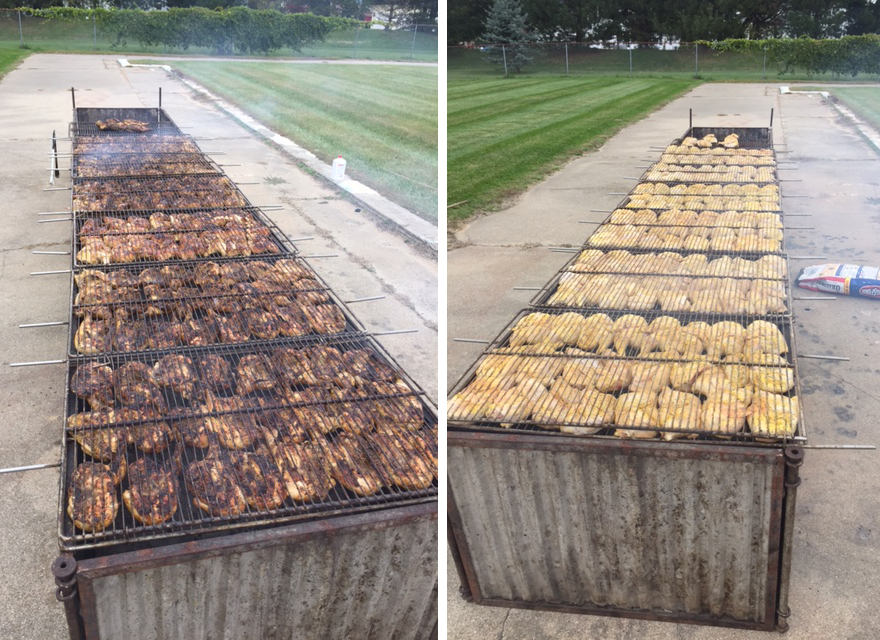 Chicken dinner for 90 members!
Recent events have quickly progressed with respect to the COVID-19 "coronavirus" outbreak. State and federal officials are directing that non-essential public gatherings be limited or cancelled.
Until we are informed that it is safe to resume, the Fordney Club will be suspending dinner meetings.
For nearly 100 years, the members of the Fordney Club have served our community, state, and nation in every time of crisis. The current crisis will be no different. Should a local need arise, we will be directly informing you of opportunities to assist.
All the best to you and your families,
Matthew E. Gronda, Dinner Chairman
Normal dinner meeting schedule is every other Tuesday. Come and join us! Email This email address is being protected from spambots. You need JavaScript enabled to view it. to get the invitation.
January 7
January 21
February 4
February 18
March 3
March 17 (Fordney 300 Kick-Off/Red Feather Football Launch)
April 7
April 21 (Election Night)
May 5
May 19
June 5 (Fordney 300 Golf Outing)
June 9
June 23
July 7
July 21
August 4
August 18
September 1
September 12 (Red Feather Game/Tailgate @SVSU)
September 15
September 29
October 13
October 27
November 10 (Turkey Drawing)
November 24
December 8 (Ultimate hors d'oeuvre/Ham Drawing)
This email address is being protected from spambots. You need JavaScript enabled to view it.
(989) 249-1923