Fordney Club News & Events
2016 Gary McMall Benefit Golf Outing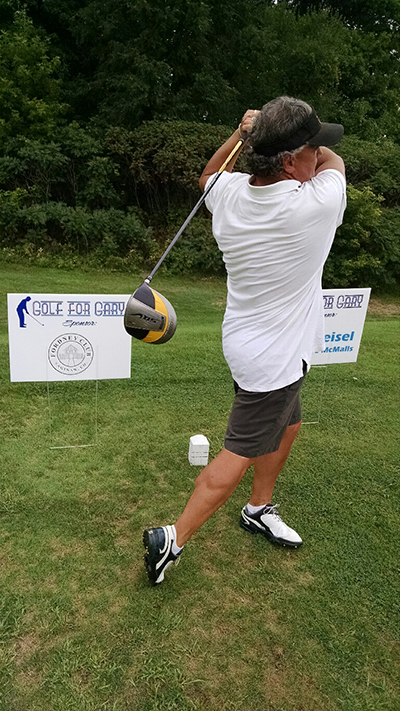 John Morey nails a drive at Swan Valley Golf Course
during this year's Gary McMall Benefit Golf Outing
Induction of the Fordney Club into the Saginaw County Sports Hall of Fame this past Sunday, November 6th , at Horizons Conference Center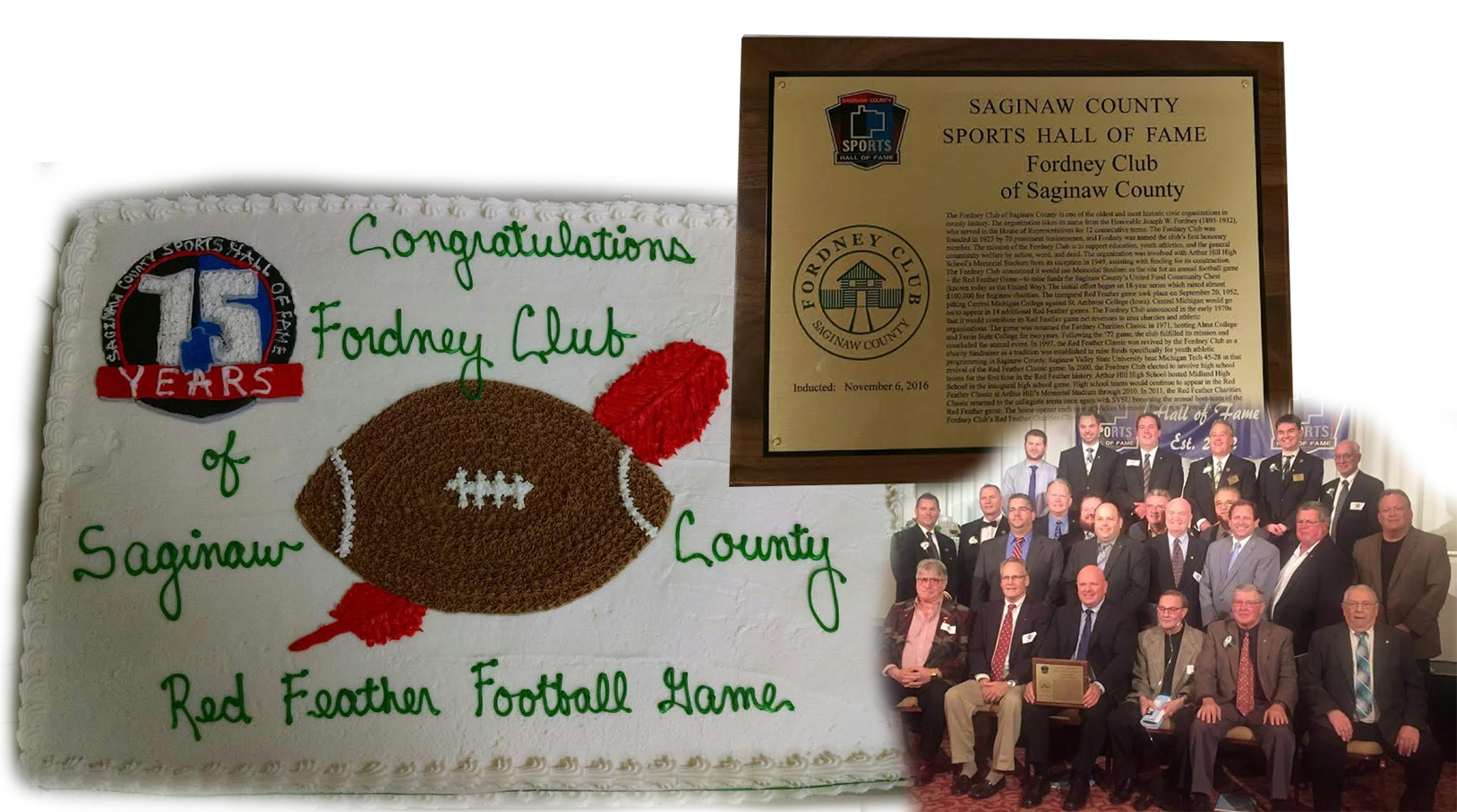 Brew at the Zoo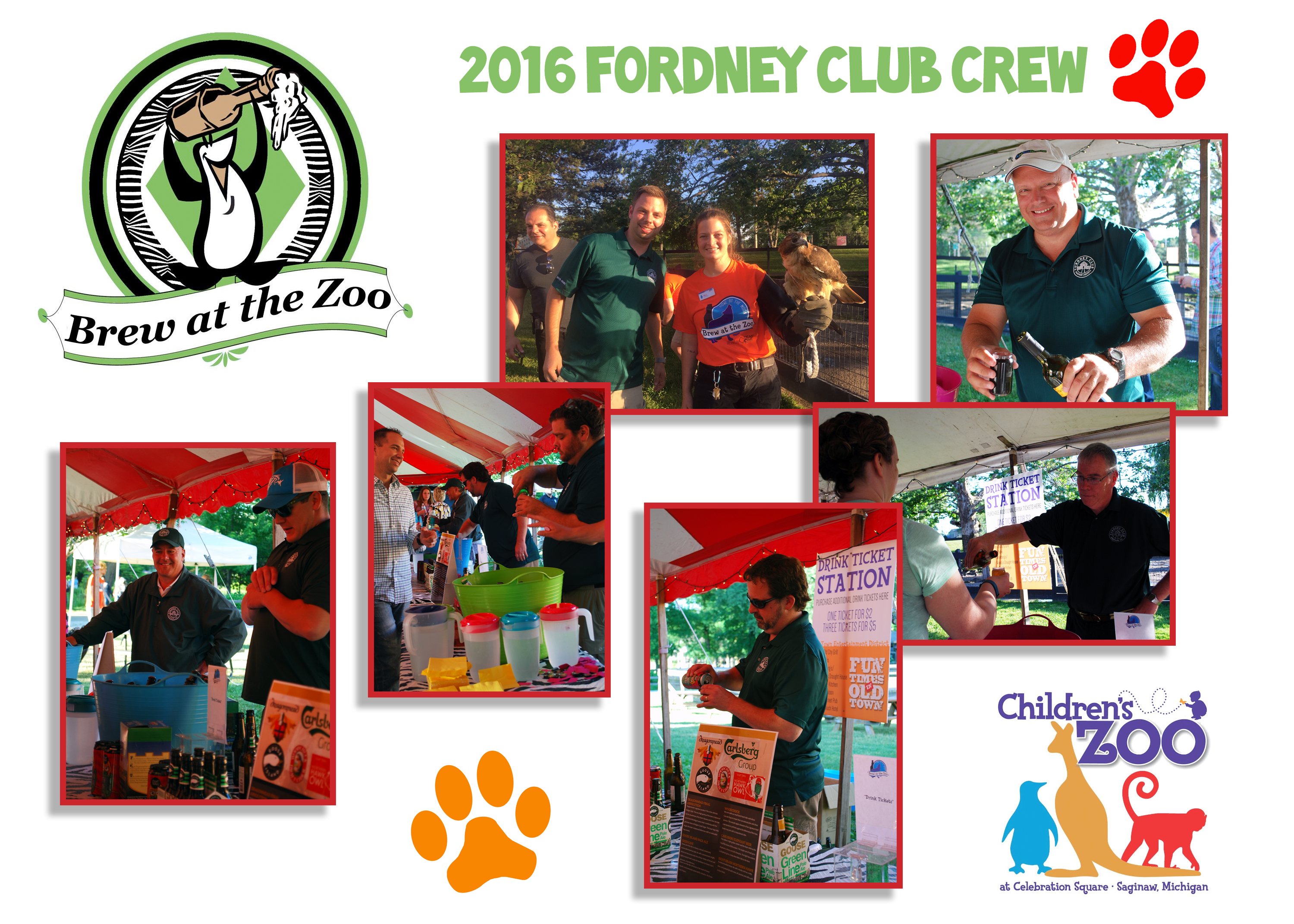 Fordney 300 Golf Outing 2016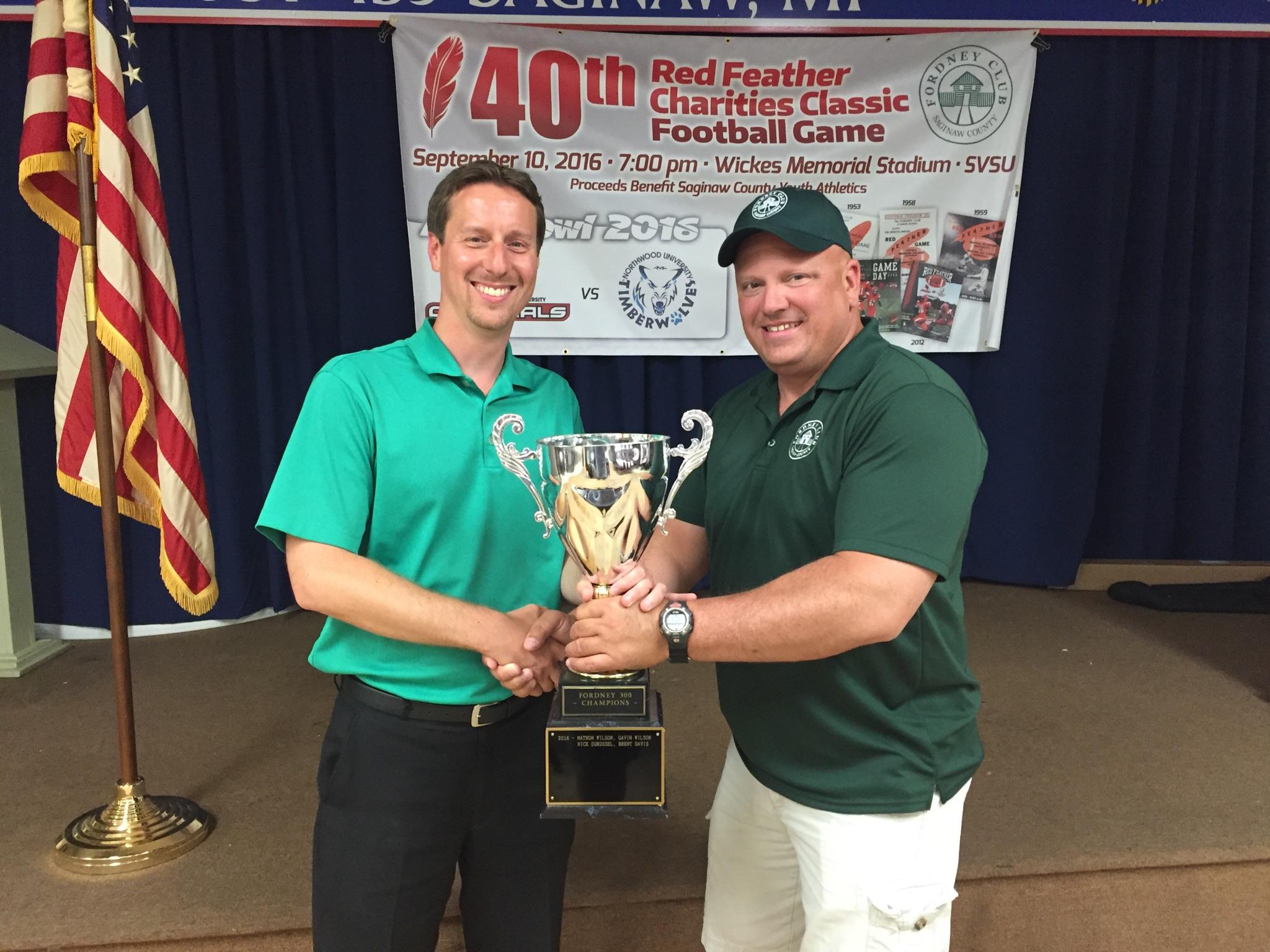 The team of Nathon Wilson, Gavin Wilson, Nick DuRussel, and Brent Davis won the Fordney 300 this year.
City of Saginaw Fire Department Recognition
Earlier this year we donated (2) I-Pads to the City of Saginaw Fire Department. These devices would help the Firefighters with quicker response time to fires, through GPS maps to the fire and also a program that details any contaminants or high risk materials in the building that is on fire. The Fordney Club was recognized last week at their annual meeting. This donation fell under the club's Good Works donation, which helps or benefits the Saginaw community.
We received a nice plaque from the City of Saginaw Fire Department and also, a certificate of recognition from State Senator Ken Horn and State Representative Vanessa Guerra!